Health Improvement
The Truth is . . .
The Truth is, you are a creation of God, an ever-renewing expression of divine life. Every cell of your body and every organ and tissue vibrate with the life of God rejuvenating and strengthening you. By exercising both your body and your mind, you improve your spiritual well-being as well as your physical, emotional and mental health. In prayer each day, contemplate the life of god within you. Affirm health and wholeness, and your body responds with life and energy. Focus securely on the flow of divine life within you and give thanks that God is renewing you now. – Lovingly, Rev. John
Therefore my heart is glad, and my soul rejoices; my body also rests secure. – Psalm 16:9
Please visit www.LiveLifeLovingly.org
Special Feature!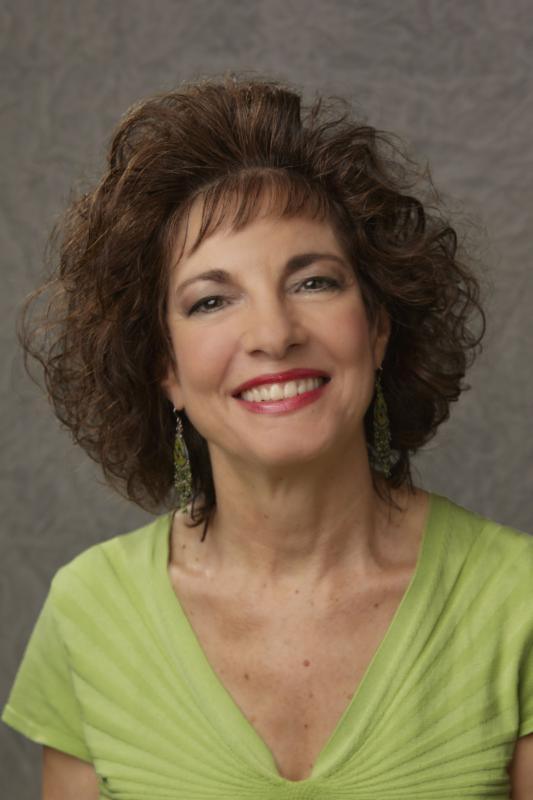 Victoria Benoit – Guest Author – First of Four
According to Bert Hellinger, developer of Family Constellations, your body displays your physical, mental, emotional, and spiritual imbalances, so this is where you need to begin. Over the next four months, taking one area at a time, I will go into depth on how you can release your imbalances and attain a state of well-being in that area. I will start this month with spiritual well-being.
Once you know and experience who you really are, your physical body will reflect your perfection. Depending on your religious upbringing, you may have come to know yourself as a sinner, guilty of your humanity. A new perspective you may want to consider is you are an aspect of the Divine having a human experience. One of the ways I get in touch with my inner divinity is to take time every morning to quiet myself, close my eyes, and breathe slowly and deeply. I imagine a golden ball of divine healing energy on the top of my head. I allow this healing energy to slowly fill my entire body. I move this energy into my heart allowing myself to feel the presence of the divine. I then imagine everything that is not of this divine energy leaving my body. Throughout the day I close my eyes and activate this energy in my heart so I feel and experience my inner divinity. Spiritual well-being is the first step in being physically healthy. Next month I will focus on emotional well-being.
Prosperity Improvement
Victoria Benoit – Guest Author
Your outer experience of prosperity is a reflection of your inner worth. The most important undertaking to improve your value is to love yourself. Take the time to focus your energy on all the ways you are wonderful! Write them down, breath them into the pores of your skin as you say them aloud. Let them sink into the depths of your heart. Every day look at yourself in the mirror and say, "I love you (your name) just the way you are." It may be difficult at first; however, over time it will be easier. Your divine essence is in your eyes. Let that divinity out through your eyes and you will experience yourself as valuable and the outside world will be a reflection of your greatness.
You may contact Victoria here: (Please mention this Golden Key Ministry.)
Holistic Psychotherapist – Wellness and Life Coach – 602.864.7662
Victoria@ExtraordinaryOutcomes.com – www.ExtraordinaryOutcomes.com
Don't Resist – Allow!
The true way of experiencing abundance is to not resist. It is far better to relax, release, and allow. When you are truly receptive, you are like a great transportation center. Good things come to you from everywhere. If you believe your increased abundance must come in certain ways, that is resistance which impedes the flow of substance.
Non-resistance is the quickest way to receive greater supply. Allow life to flow. Allow peace, joy, love and substance to flow freely through your mind and these will manifest as a wonderful flow of money and every other good thing. Don't resist – Allow! – Lovingly, Rev. John
Cast all your anxiety on him, because he cares for you. – 1 Peter 5:7
In the Mail
Health Improves! – I am sending my tithe on some 'Unexpected' Income I received. Also, I want to thank you for your prayer support concerning a health challenge. I have been working with the ideas and affirming the affirmations you sent to me. Since I last wrote to you, I am doing much better. My doctor is pleased and amazed at my quick improvement, but you and I know. Love and blessings. – California
Healthy & Wealthy Bytes
Divine Love always meets every difficulty; but it can only meet it in the form of a change of thinking on your part. – Emmet Fox

 

There is a Master Way that conclusively solves, adjusts, and heals any and all problems. We should bring any detail, any special matter, any problem we choose into the Presence. To do this is to heal. – W. Frederic Keeler

 

Through concentration and conservation of thought force man regains consciousness of health in his mind, and health then becomes manifest. – Charles Fillmore